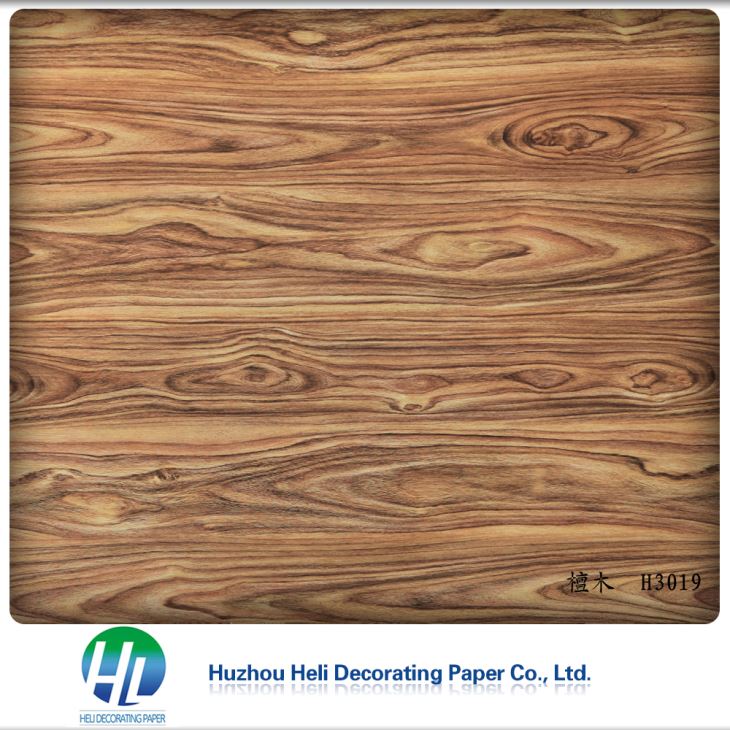 Add to Favorites
Share
H3019 sandalwood
Payment

Origin

China Mainland

Minimum Order

15

Packing

Pieces
Product Detail
Product details:

Name :sandalwood Model:H3019

1.Size:1250mm*2460mm Or as your requirements

2.Base paper :70gsm-85gsm

3.Design: woodgrain,marble,fabric and solid colors etc.

We are proficient in the wood grain printing.

4.Usage: laminated flooring, furniture, door,panels such as MDF, HDF, HPL, particle board etc.

5.Ink: imported ink, domestic ink

6.Colour: various colour for the same design and can be customized according to your special requirements

7.Characteristic: self-adhesive, anti-dirt,UV resistance.
3
YRS
Huzhou Heli Decorating Paper Co.,Ltd
China
Favorites